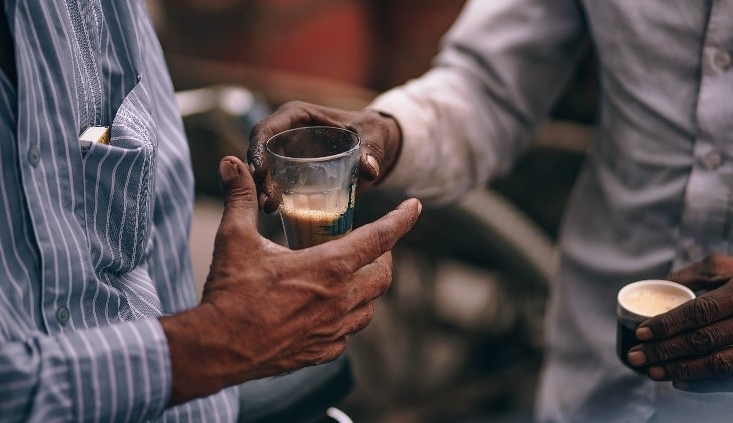 You've come to the decision that it is time to move on. Now what?
How do you tell your boss that you are leaving? It is never a fun conversation to have, no matter how good your relationship is with them. What you don't want to do is text your boss your resignation on Friday afternoon, after having too many drinks. (it's been done many times before).
Instead, you want to approach it as you would a task in your role – professionally and respectfully. Here are some helpful hints to ease the stress and anxiety and help you make the transition in a positive way:
Ideally, you should have a conversation in person. Sounds straight forward but you would be surprised by how many don't have the respect to do this.
Email your boss in advance to set up a time to talk.
Be a bit vague in that initial email simply requesting a time to discuss a current matter.
Meet in a quiet space where you won't get interrupted. You could even suggest you go and have a coffee in a local café.
Don't walk in with an envelope in your hand. If you do have a resignation letter, put it in your bag or compendium. The envelope will trigger big alarms bells with your boss and could steer the conversation away from what you wanted it to be.
In the meeting, start with your agenda item then steer the conversation towards your future with the company.
Start out by thanking them for the training they have given you, the opportunity to work with great people, and anything else you're grateful for.
Then say you've found a perfect fit for where you are in your career, and as much as you've enjoyed working with them, you're moving on.
Give credit to specific members of your team you've enjoyed working with including your boss.
Reassure your boss that it is not personal and that your decision is about your needs in your career (even if your boss is the reason why you're leaving).
The key thing to remember is not to burn your bridges. Especially if your new position is in the same industry or city. Your new boss might even know your old boss which could be awkward. Resign in style and at the very least you will feel good about yourself knowing you took the high road and did the right thing.
https://www.aflrecruitment.com.au/wp-content/uploads/2019/02/resign.jpg
489
733
mariayun
http://aflrecruitment.com.au/wp-content/uploads/2018/08/AFL_Logo_trans_500.png
mariayun
2019-02-12 10:38:22
2019-12-02 08:38:36
How to resign in style