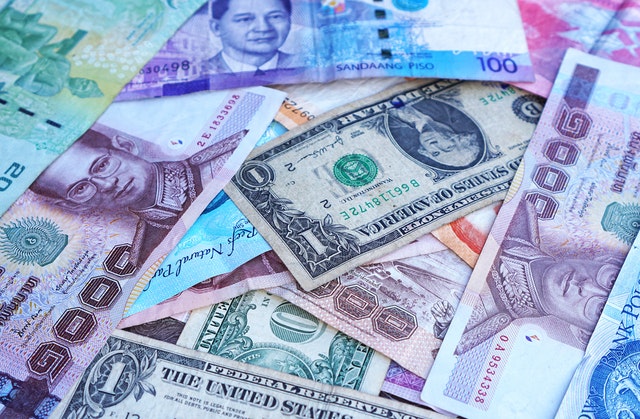 Money makes the world go around. Fact! But as human beings we need more than money to sustain us, particularly when it comes to our job and our working environment. So, if you don't have large budgets to buy the best staff you need to look for other incentives to get them on board. Examples of non-monetary compensation include flex-time, time off, free or discounted parking, gym membership discounts, professional development, tuition for further education and childcare.
How can you win top talent without 'showing them the money?'
Find out what drives them
What non-monetary incentives would appeal to them? We all need money to put a shelter over our heads and food in our plate, however there are often other benefits that can make up for a lower salary. If you can find out what drives a potential new team member you'd be surprised how creative you can get when it comes to ways to get them across the line. The better you know them the easier this process will be.
Be flexible
Don't just stick with "this is the way we have always done it". As the war on talent heats up you need to be flexible. This will be different for everyone but could include ability to work from home some days, time in lieu, roster days off, professional development, working a 4 day week etc. Don't lose a great new asset because you cannot be flexible.
Offer personal development
Provide in house training, the ability to do additional study to get more accreditation and allocate personal development budgets each year that they can allocate to further learning outside the company are incentives that not only have a positive impact for you while the person is employed with you, but also for their career as they acquire new skills.
Personalised incentives
Everyone is different and what appeals to one person will not appeal to another. Personalise non-monetary rewards accordingly. The gym junkie would likely love a gym membership but the coach potato would hate it and prefer a membership to a theatre company. Do what works for each individual.
Passion project time
Offer time out of normal work commitments to work on projects which your staff may be passionate about but are not necessarily related to your core business. This is was pioneered by Google and also something that Facebook do and has launched some successful & very profitable new products. Allocating a few hours a week for them to work on a passion project helps keep them more fulfilled and likely to stay with you longer.
Volunteer program
How are you giving back to society? Offering staff 1 day every 3-6 months to volunteer at the charity of their choice, puts your brand directly into the community in a positive way, engages the individual with something they are passionate about, increases morale and builds a positive company culture.
Opportunities to work interstate or overseas office
If you have interstate or overseas offices the opportunity to work in another location, can be very appealing and a positive program you can put in place that is a big point of difference over competitors.
Having small hiring budgets forces you to get creative but is also means you win top talent for exactly that reason. Plus, non-monetary or intangible benefits can often be the most powerful.
https://www.aflrecruitment.com.au/wp-content/uploads/2018/11/AFL-bank-notes.jpeg
419
640
mariayun
http://aflrecruitment.com.au/wp-content/uploads/2018/08/AFL_Logo_trans_500.png
mariayun
2018-11-12 14:41:38
2019-12-02 09:23:09
It is not always about 'Showing me the money'