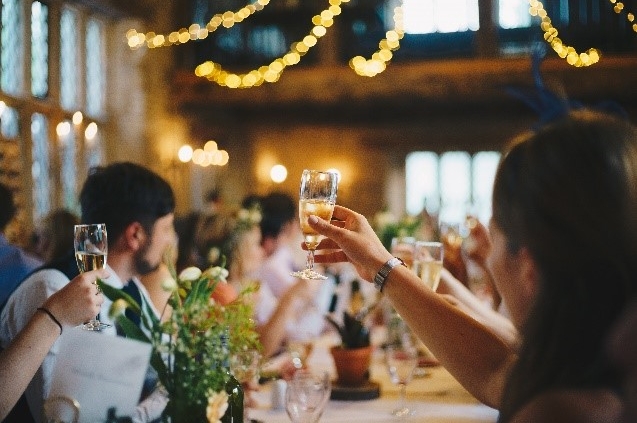 There are some things in life that are very stressful and changing jobs is near the top of that list.  Quite often we move from optimism to stress as we pass the initial excitement of winning the role, to the reality of when it comes time to moving on.
Failing to recognise and manage your own stress levels around this can impact you so take note of how you are feeling and remember that a bit of emotional fortitude is required at this time.
Here are some tips to help make the transition smoother:
Leave well – Leave on good terms with your boss and co-workers. When you tell people, you are leaving some might get upset, jealous and downright rude so be prepared for the fact that not everyone might be happy for you.Despite that, make sure you do the work required in your notice period, don't slack off, don't gossip about co-workers, don't have a bad attitude and stay positive with clients. Take the high road and don't burn bridges as you never know when that co-worker or old boss may turn up in the future. You want them to remember you fondly as a good employee that they would hire again.
Don't forget to remove your personal possessions – Tidy up your workspace, remove personal items and clean your desk. (you know cleaners never do that properly). Make your space inviting so it provides a fresh start for the person coming in behind you. You don't want the new person to find a bunch of your photos or personal items awaiting them.
Celebrate your time with your current team – Celebrating your achievements is important, especially if you have been in a role for a few years. Having some leaving drinks or lunch is a nice way for the company to say thank you for your service with them and provides an opportunity for you to thank them and your co-workers for some good memories. Think of it as closing one door before opening a new one.
Connect with people in your new company before you start – You can ask to be introduced to a couple of key people before you start. Another way is to look them up on LinkedIn and connect with them by letting them know you are starting work there in X number of days. It is an easy way to start a conversation and build some initial relationships before Day 1.
Make the most of your fresh start – When you start in your new job, you will probably be feeling out of place and uncomfortable as you probably don't know anyone. This could be a great time to introduce some new habits into your day. Bringing your lunch to work and mingling with new co-workers in the lunch room is a good way to get to know people quickly. Embrace new tools or technology that you might not have previously used. Take notice of how others work, what systems or processes are in place and how you use these to work smarter.
Leave positive notes – Leaving a nice note for the new starter on the desk and perhaps even consider writing some personal notes to your boss and closest co-workers is a kind gesture. This personal touch will leave you in a very positive light when you are gone.
Having a positive mindset and recognizing how you are feeling throughout the process, should be embraced.  While often stressful, a job change navigated well can be an amazing personal and professional launchpad, especially when you leave on good terms.
https://www.aflrecruitment.com.au/wp-content/uploads/2019/02/celebrate.jpg
425
637
mariayun
http://aflrecruitment.com.au/wp-content/uploads/2018/08/AFL_Logo_trans_500.png
mariayun
2019-02-12 10:35:54
2019-12-02 08:39:40
How to minimise the impact of a job move